Are you ready for a new round of nerdy piano book recommendations? Of course you are!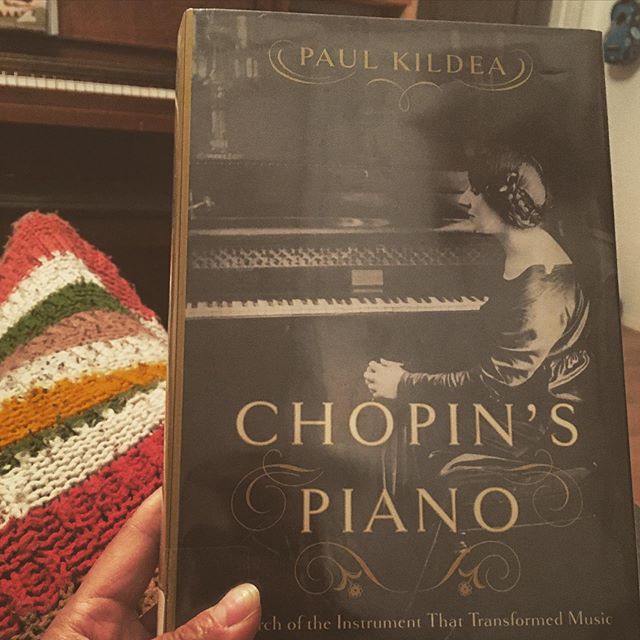 #piano #book #bookstagram #reading #nerd #history #classicalmusic #chopin #music #musicology #booknerd #nowreading
via Instagram https://ift.tt/2M6uCix
A super cool piano technicians forum recently pointed me to five piano related books that I have yet to read, and I'll be sure to let y'all know my favorites when gotten through them. I don't have as much time these days to curl up in a comfy chair and read, but it still ranks very high on my list of favorite things to do. It's even better when I can read under the guise of "work."
Happy Reading to me!