Over the weekend, my daughter and I trekked down to the studio of Portland's amazing classical radio station, All Classical Portland for a Halloween party and movie showing of Hotel Transylvania hosted by the International Children's Arts Network (ICAN).
All Classical Portland is, and has been for a long time, a truly great radio station. I listen to it regularly while going from one service call to another and love hearing some of my favorite classical works. I also love being introduced to pieces I've never heard before, like the incredible Rounds for String Orchestra by David Diamond that riveted me during my commute home last week. It's clear that the people who work there are passionate about classical music and thoroughly committed to communicating that love to their radio audience with their enthusiasm and stellar playlist choices.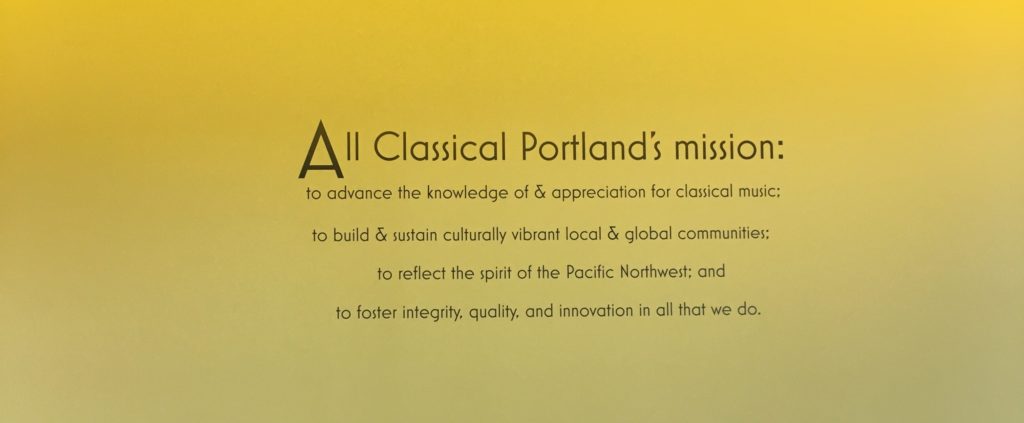 All Classical somehow managed to step it up even more with the launch of ICAN in April of 2019.
I listen to ICAN as much as possible when I have my five year old daughter in the car, and she thoroughly enjoys the music and story times. Thanks to ICAN and her weekly music classes, she's already developed such an appreciation for classical music that she occasionally levels up and asks to listen to All Classical itself. She is a particular fan of English Dances: First Set by Malcom Arnold. Did I mention that she's five?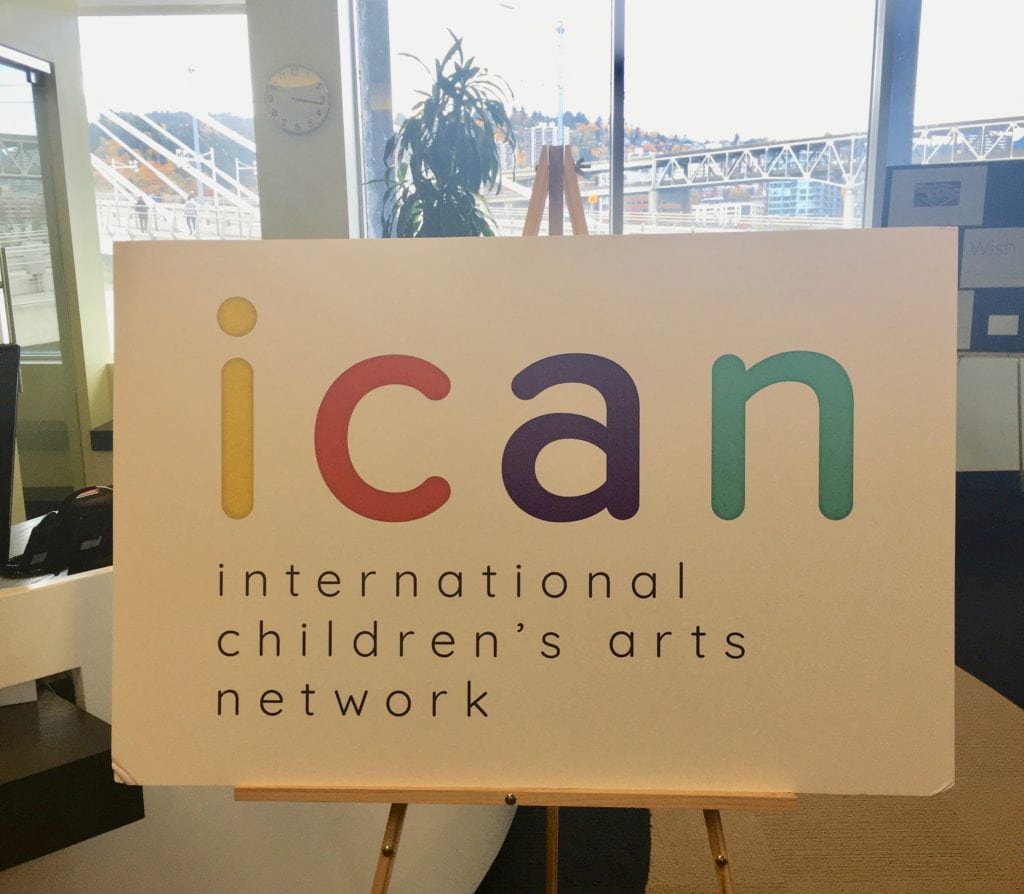 It is so wonderful to have not just one, but two stellar local radio stations focused on classical music, and even more wonderful that one is designed to inspire and foster a love of music in children. We loved having the opportunity to check out where all the magic happens in person, and hope they continue to host events for nerdy people like me and their families.
To listen or support All Classical Portland and/or ICAN, find them locally at FM 89.9 HD 1 & 2 or online at allclassical.org and icanradio.org. Happy Listening!