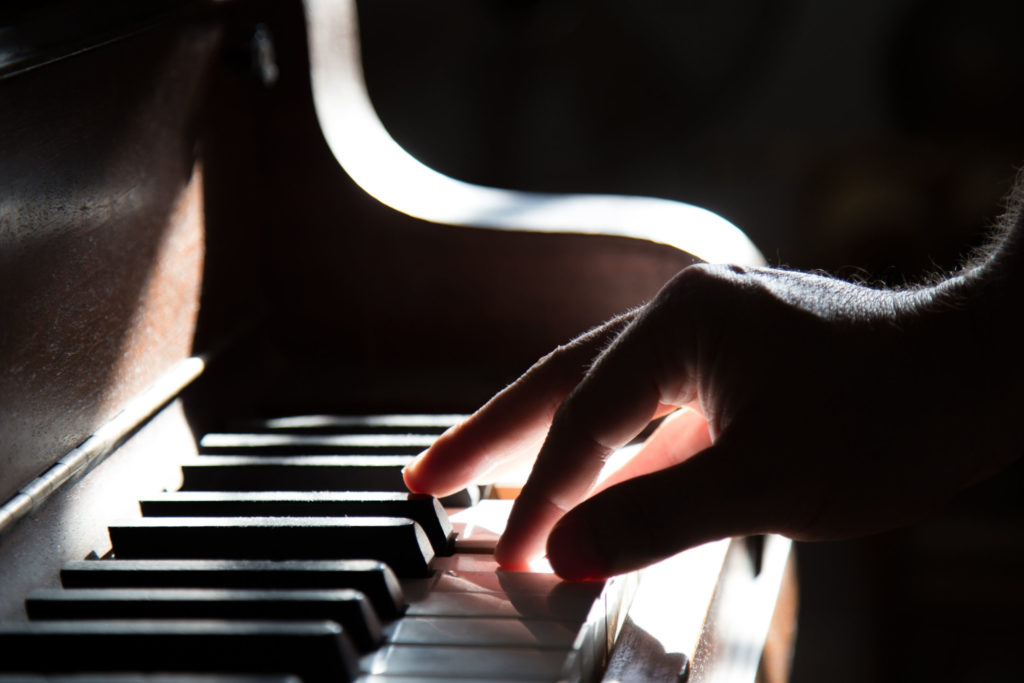 Over the past week, I have spent the majority of my time immersed in preparations for the annual Ten Grands concert, a benefit for noted musician and composer Michael Allen Harrison's Snowman Foundation.
In a time when arts education is being affected by budget cuts in schools nationwide, the Snowman Foundation is dedicated to bringing access to music education to the Portland, OR community and beyond. As someone greatly shaped by having had ample access to music education, via private lessons in piano, voice, clarinet, as well as summer music camp attendance and participation in school choirs, I am a firm believer in the value of learning music and the Snowman Foundation's mission.
Therefore, I could not have been more excited and enthusiastic about being the designated piano tuner for the foundation's annual preeminent event, in which ten gorgeous Steinway grand pianos are situated on one stage for a concert featuring a variety of local artists, ranging from ridiculously talented middle-school guitarists to renowned recording artists such as Tom Grant.