It has become clear this past week that we are in uncharted territory due to the COVID-19 outbreak that is rapidly spreading throughout the world.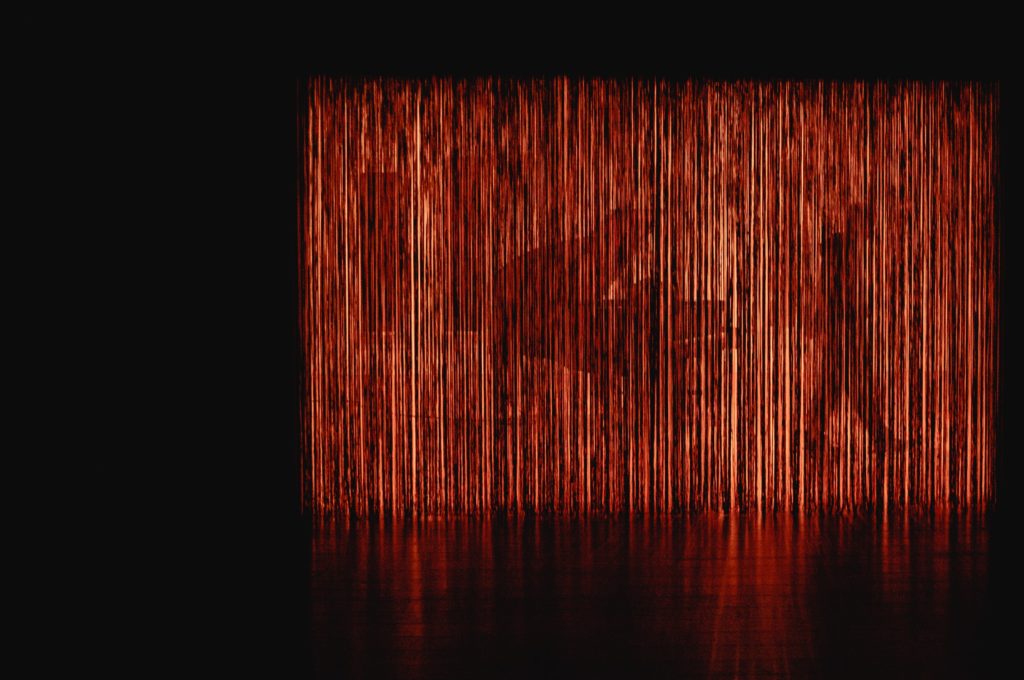 Due to the Stay at Home directives in place in the states of Washington and Oregon, as well as for everyone's safety, service calls are currently suspended. If you would like to be contacted for an appointment as soon as we are able to be out and about, sign up here to join our priority contact list. We'll even throw in a discount as thank you for continuing to support your local small business during this time.
Please be assured that even after the worst of the danger has passed and we are able to resume operations, I will take care to uphold every safety precaution for the foreseeable future, including staying six feet away from any human being in the vicinity at all times, wearing gloves and a mask, as well as sanitizing the keyboard at the beginning and end of every service call.
For many reasons, it is going to be hard for all of us to get through this, but we will as long as we practice social distancing and follow the guidance of trusted infectious disease specialists and medical professionals.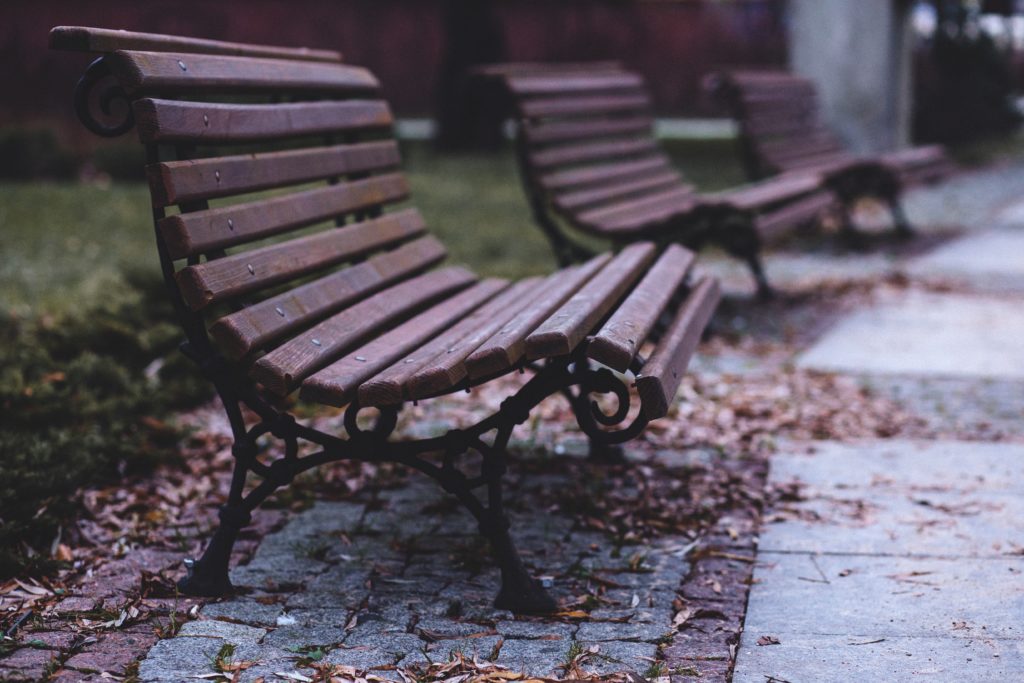 Our lives have changed a lot in just a few short days.
I was originally scheduled to be out of town this week to visit my brother in Texas, my daughter's preschool is now online and she can only see her teacher and friends through a screen, and my husband's workplace has closed down for now as mandated by the state for everyone's safety.
I say this not in an attempt to garner sympathy, but to emphasize that we are all in this together as we all adjust and readjust to the rapid changes brought on by this invisible but powerful virus making its way around the country and the globe. Like the rest of you, I feel unsettled by the onslaught of unprecedented changes brought on by the COVID-19 pandemic, and unsure of what this means for the future.
However, what I DO know is that I am confident in the strength of my community, not just my family and friends, but my piano community as well.
I believe that we can all adhere to the social distancing and succeed in slowing down the spread of COVID-19 to a manageable level.
I believe that we will all do what we can to support each other because while we may not necessarily be in a position to help financially, we can perhaps offer company, assistance with picking up groceries/running errands, or childcare for essential service workers. "It's the thought that counts" has never been more true than it is now.
And I believe that our community will be stronger than ever when this is all over, whenever that may be.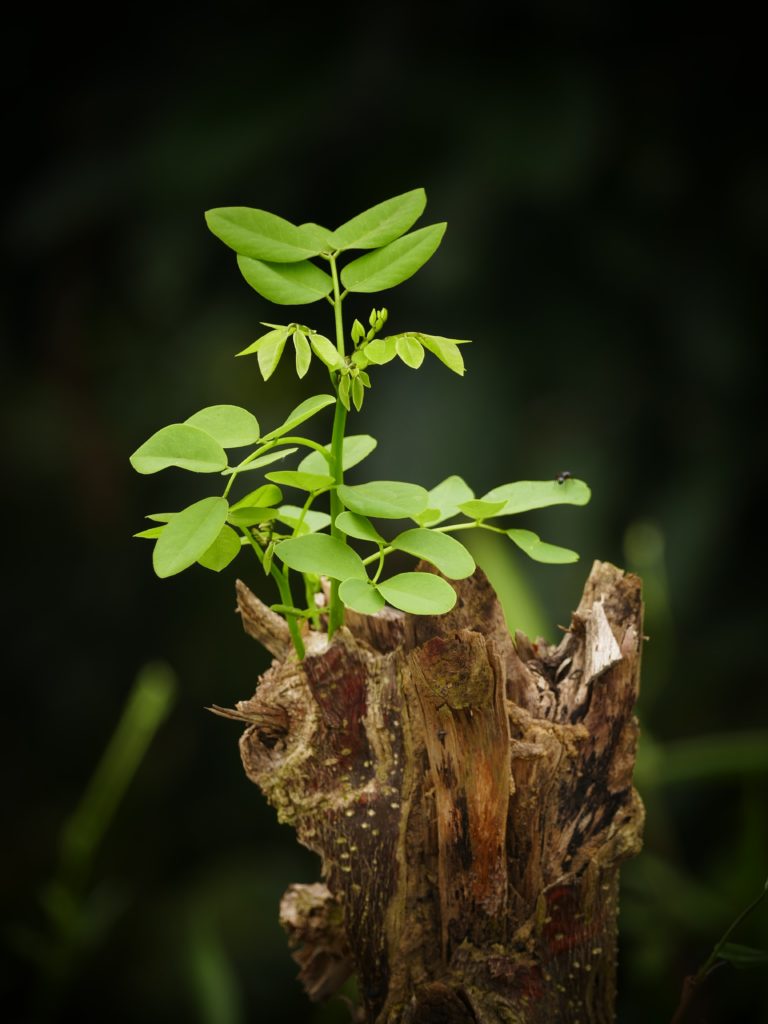 I want to thank everyone who has supported me and helped make Andante Piano Works a successful business, whether you have been my client for years, weeks or even just days.
I fiercely value all of my clients and ultimately, the most important thing is that everyone does everything they can to keep themselves and the community safe and healthy at this time. I have lost a couple of my clients to the great hereafter over the past few months and if I had any choice in the matter, I would rather have them still be here with us, even if it meant never tuning for them again.
So please take care and stay safe out there from at least six feet away, y'all. I look forward to seeing you again and taking care of your pianos when this is all behind us.