Note: This third part in my series about the piano lifecycle. Read the previous parts here and here.
Repurpose or throw away? Decisions, decisions….
Because I am the ultimate piano nerd, one of my goals in life is to have a home full of decor made from pianos.
For a variety of reasons, there eventually comes an unfortunate time (hopefully after a century or so of love, care, and musical joy) when a piano is no longer able to serve its original purpose as a musical instrument. Perhaps it barely plays, or no longer holds a tune, or both. Regardless, while the choice to rebuild or restore the instrument is occasionally made, the more common choice exercised these days is to have the piano unceremoniously hauled off the the dump. But a third option, to salvage and repurpose as much of a piano's parts for furniture, functional decor, and art, has emerged as an increasingly popular choice. Because although some pianos can no longer help us make music, that's not to say that everything about them has lost their value or splendor.
Take the square grand, for instance. By and large, due to improvements in piano technology, these rectangular (hey, no one ever said piano designers had to describe piano shapes with geometric accuracy) models are by an largely obsolete. But their frames are ideal for repurposing into desks or dining tables, while their innards make for cool, unique decor.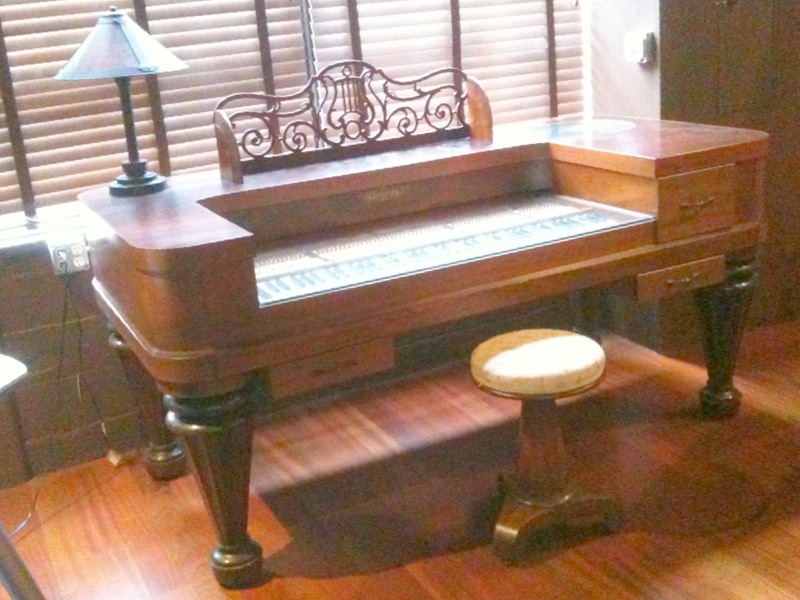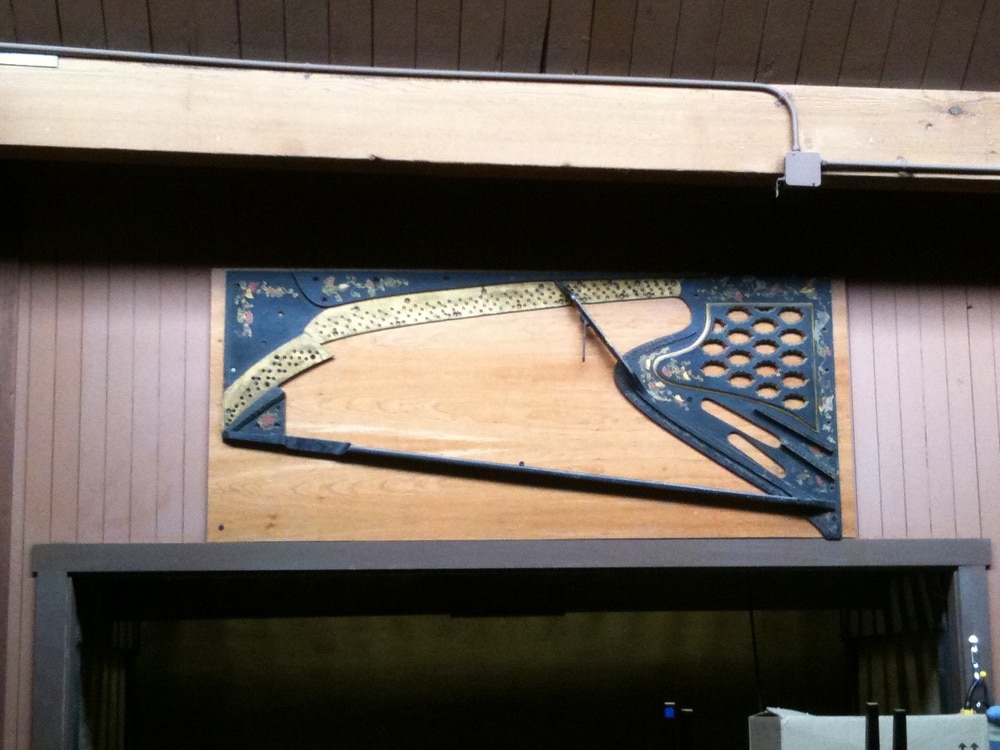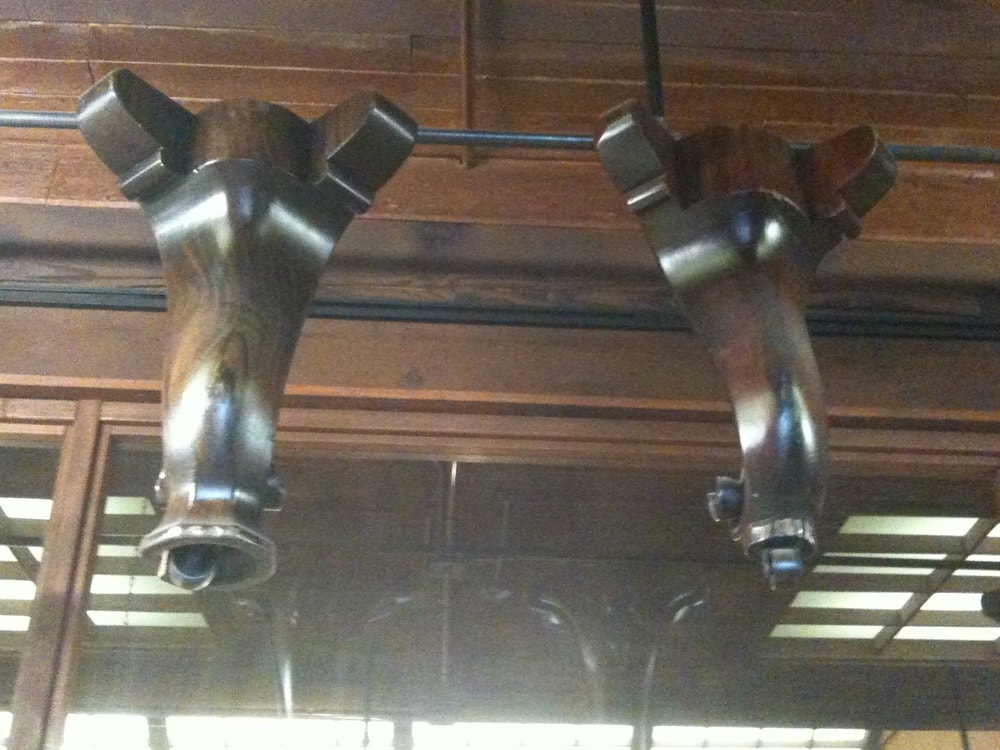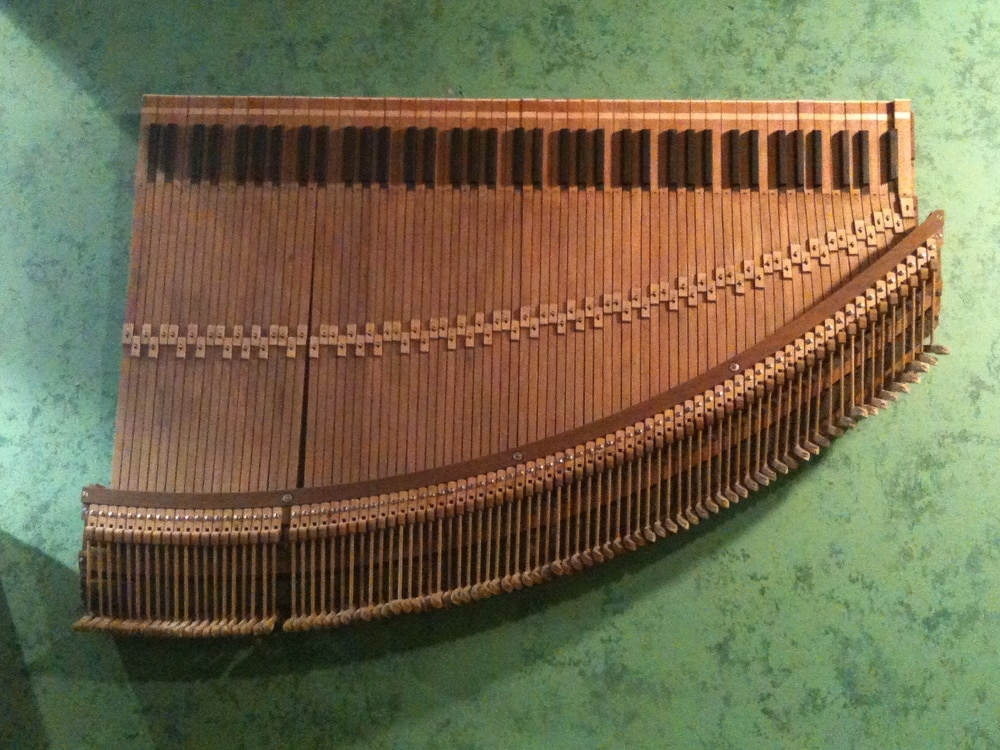 In Europe, where there is a wealth of old pianos, the Entero company of Estonia, which specializes in custom furniture and interior design, is on the front lines of the piano repurposing trend with their beautiful piano furniture. Entero has found ways to combine their high-end, custom skills with a desire to respect the original beauty and craftsmanship of the pianos that are being salvaged. With 45 pianos that can no longer be played at their disposal, Entero is well-equipped to create any type of furniture out of pianos for people such as myself who want to be surrounded by awesomeness of pianos at all times.
And being a serious book nerd in addition to a piano nerd, I cannot imagine a better combination than this magnificent piano bookshelf designed and crafted by the lovely workers of Entero.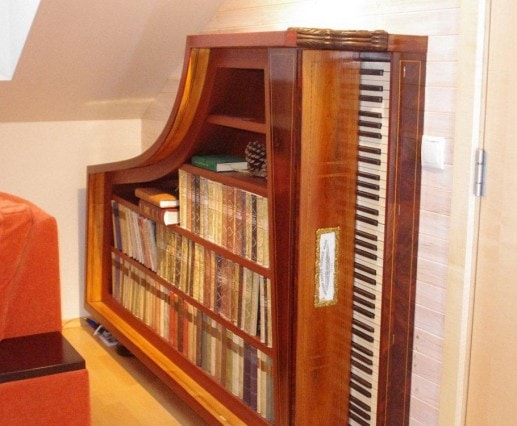 © Entero Partner.
And though I strongly recommend never, ever having liquids or candles anywhere near a piano that is actually used as a piano, who wouldn't want to sit around and drink coffee off of such a cool table?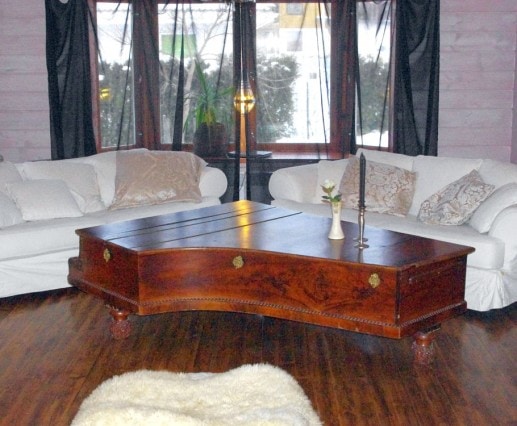 Image © Entero Partner.
Meanwhile, locally, Classic Pianos of Portland, OR, after concluding that piano can no longer be of service to any client, makes salvaging piano parts a priority, to the point where the store is bursting at the seams with boxes and basements full of various pieces from legs to wooden panels to old-school player piano innards slated for decorative transformation.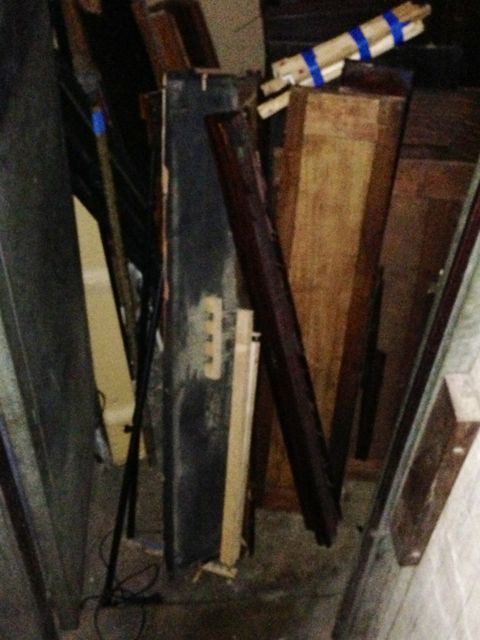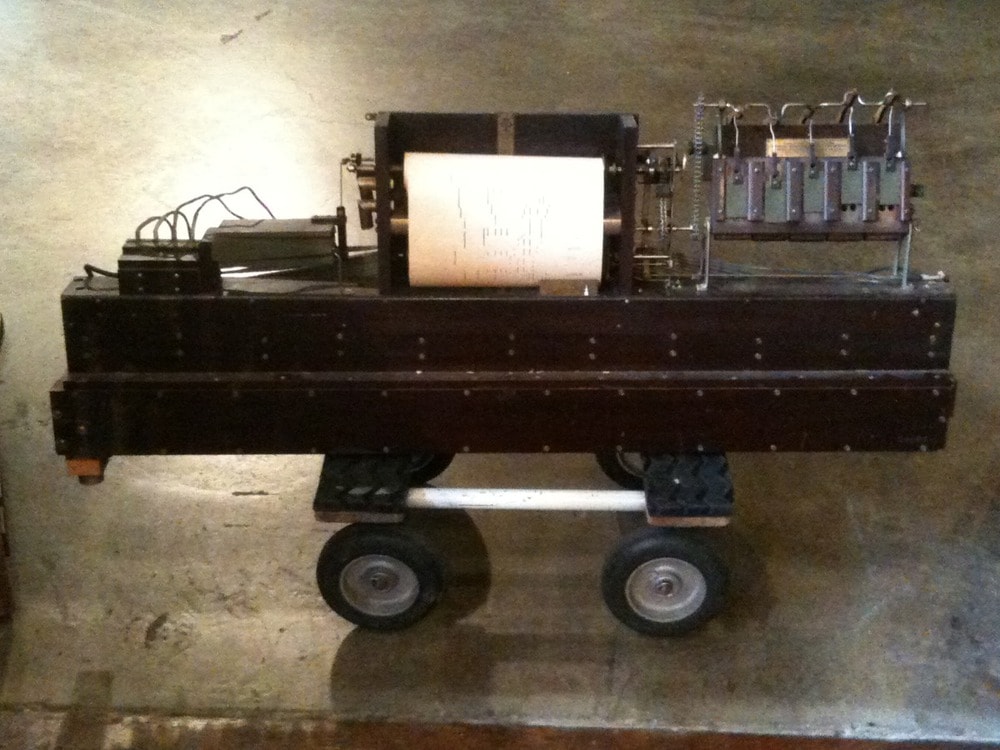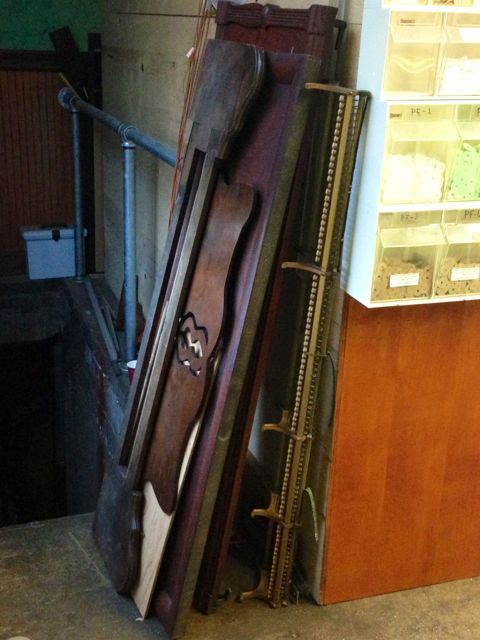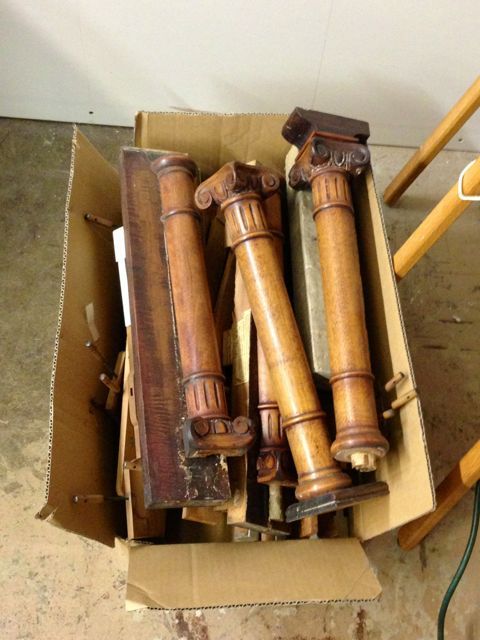 As a result, Classic Pianos is a place that wears its piano heart on its sleeve, where anyone who walks in the building is surrounded by a celebration for the instrument in all sorts of forms. There is a variety of piano furniture to the the desk that was part of a joint venture with custom furniture company The Joinery, to the end table in the waiting area.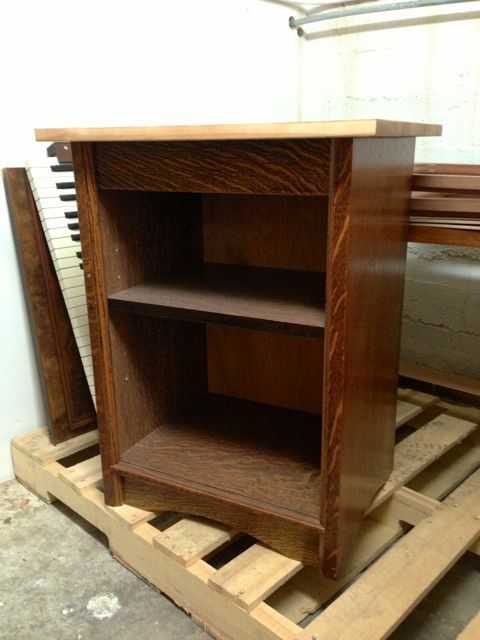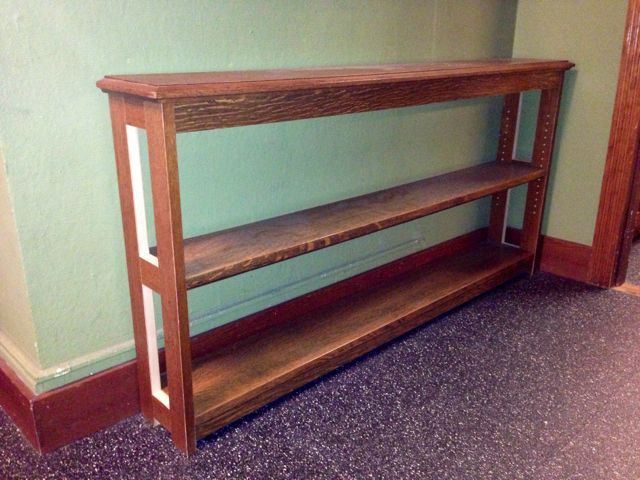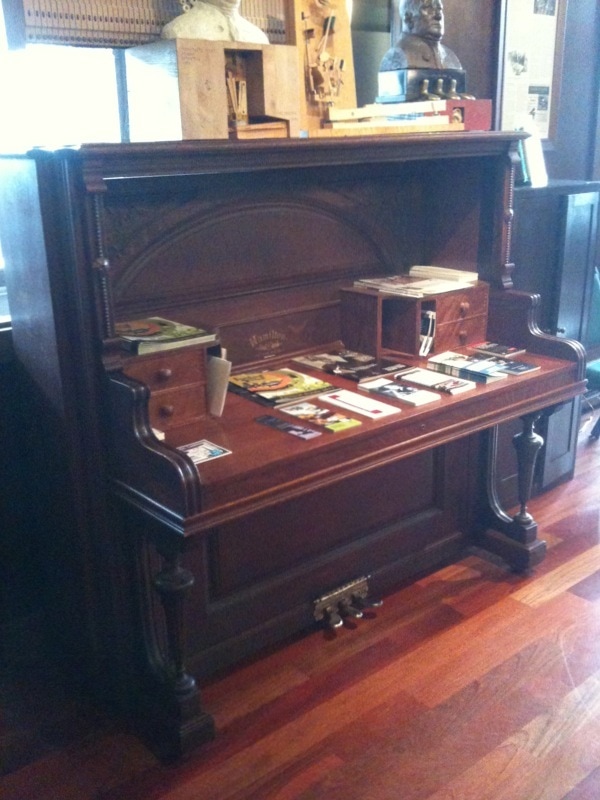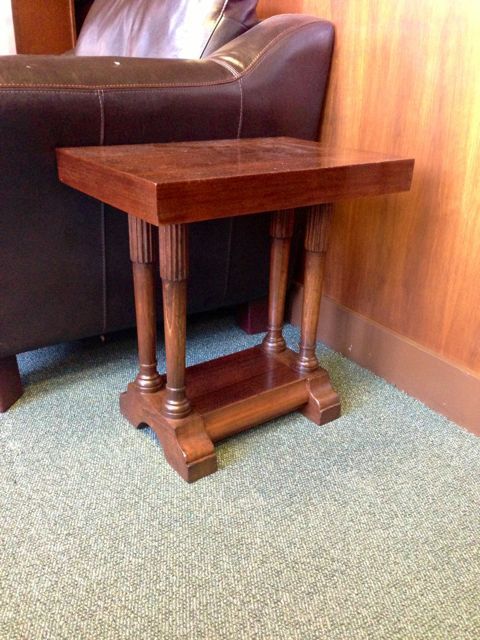 Then there's the functional decor, from the paneled front board that now serves as a picture frame featuring photos of the service department.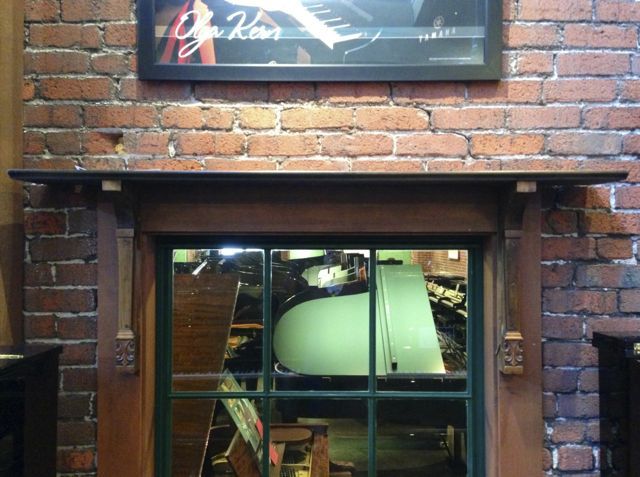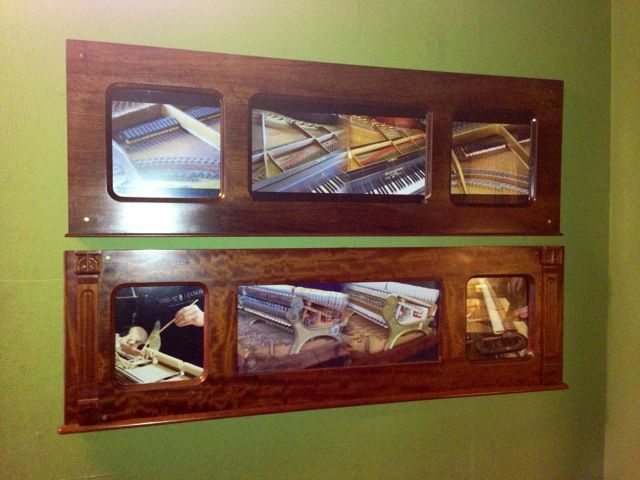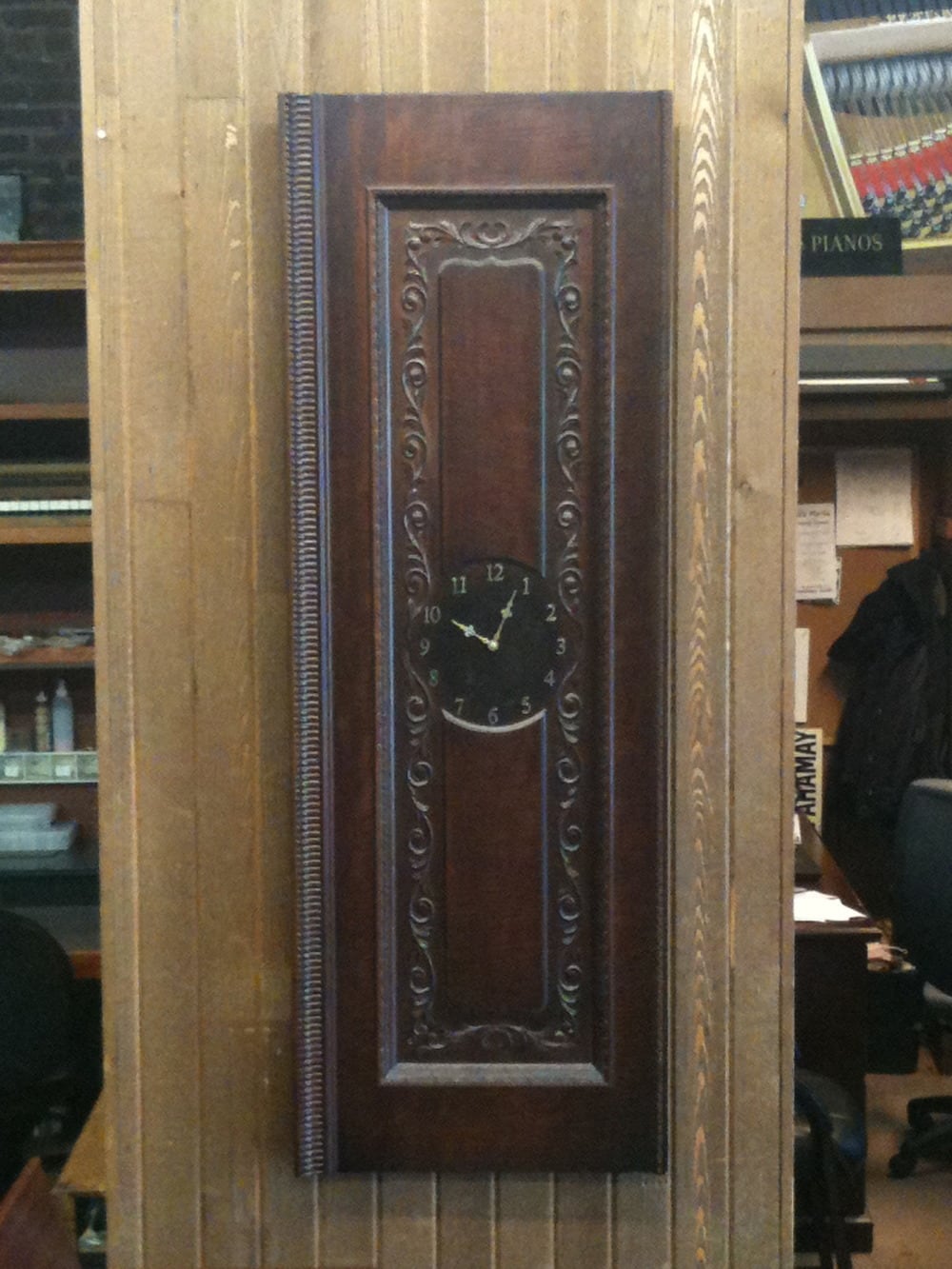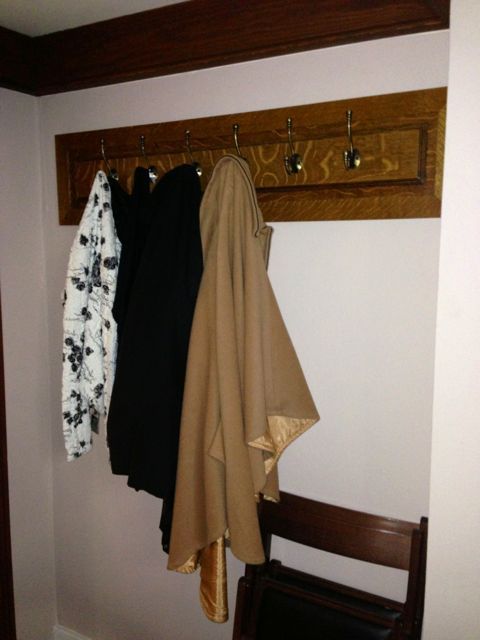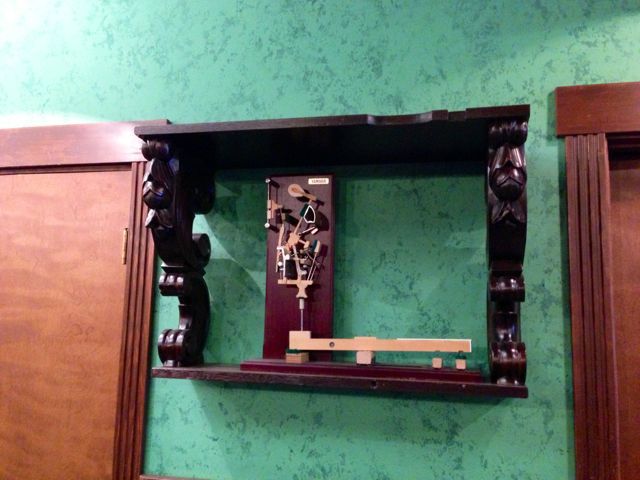 And of course, there is art for art's sake. Because what is life without a few things that exist simply to be admired?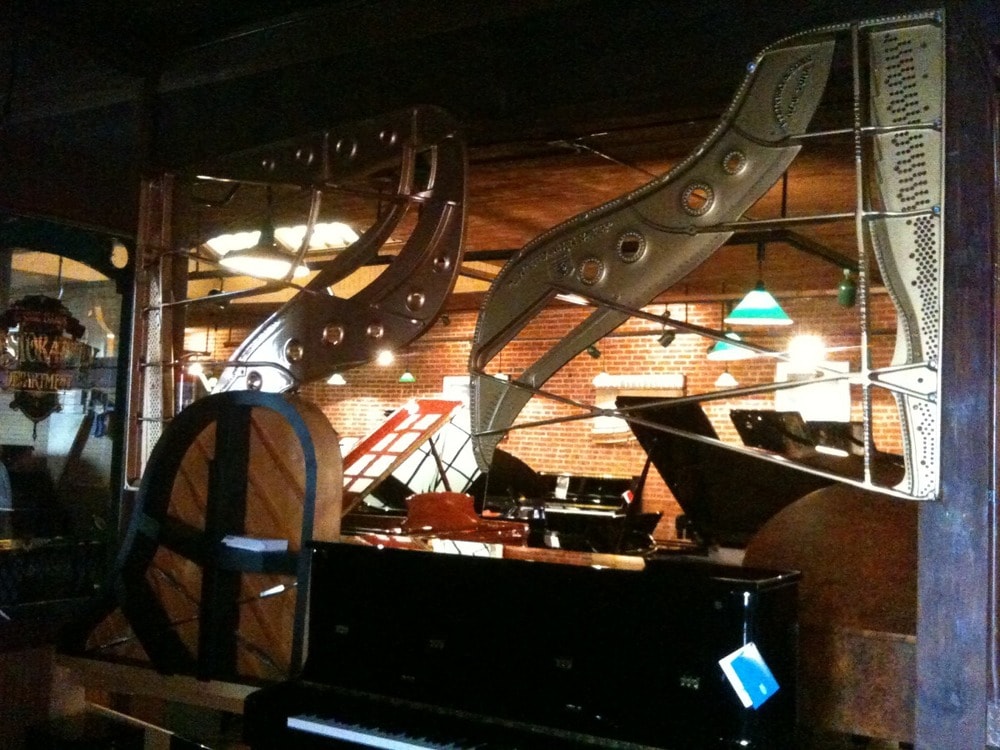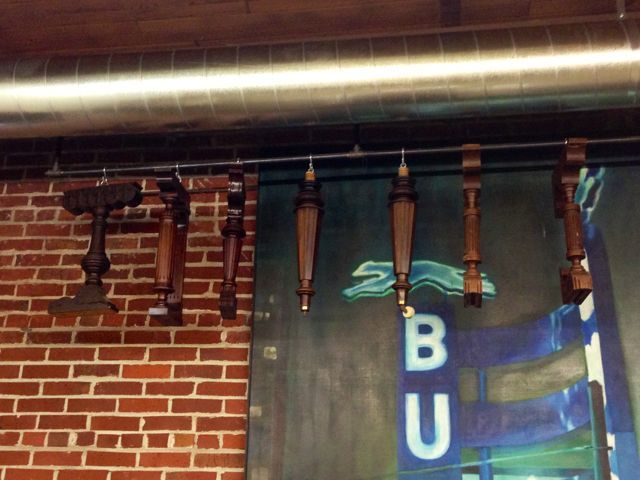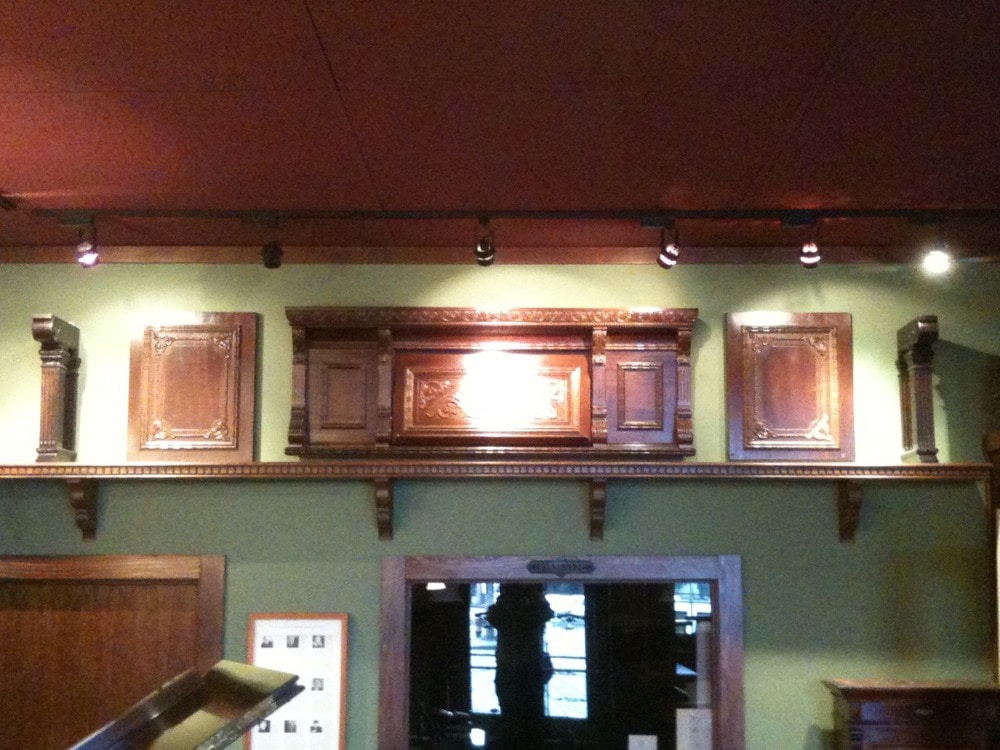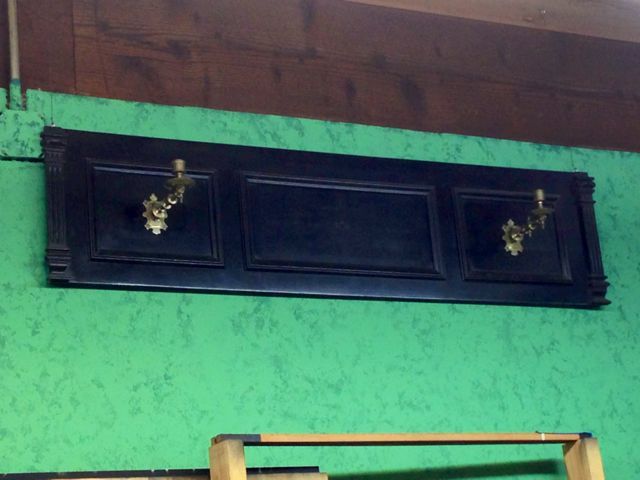 Clearly, the possibilities for piano parts are endless. Because, don't forget about jewelry. And art galleries.
And though they may never make another musical sound, by repurposing any and all parts of a piano, from their cast-iron plates to their felt hammers, an echo of their beautiful craftsmanship from days gone by remains as a cool, revamped reminder of the musical splendor that once was.