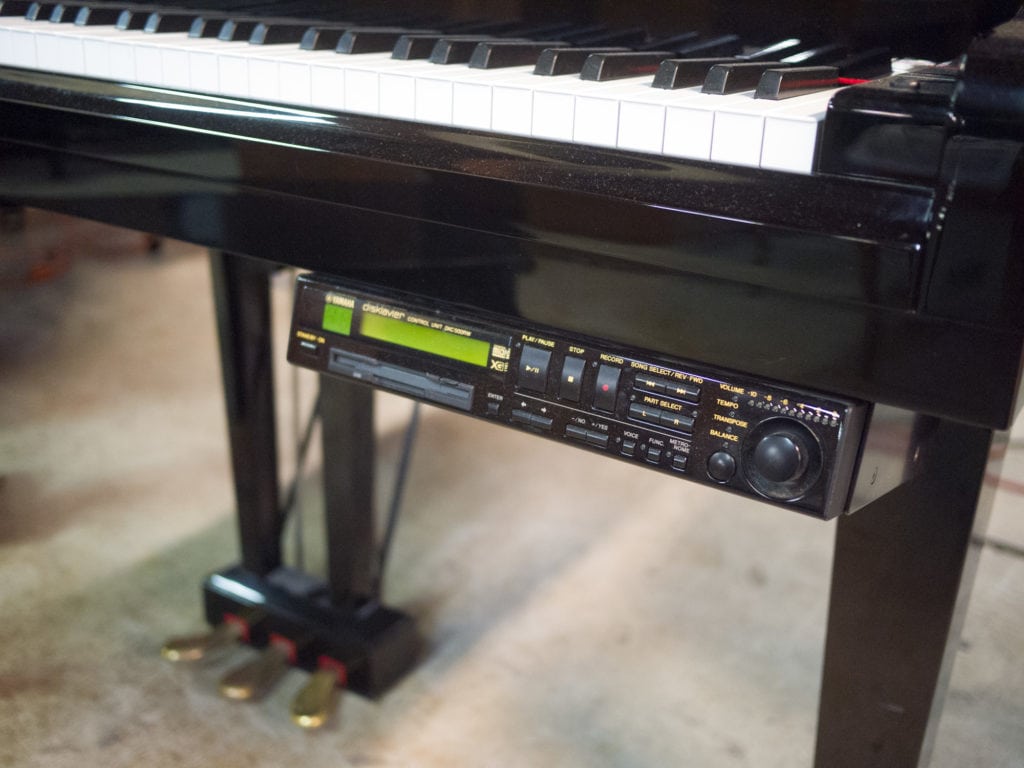 Most people have heard of player pianos, of course, but still associate them with the player pianos of yore, the ones with paper rolls and vacuum tubes and manual foot pumps.
But, like any other kind of technology, player pianos have greatly evolved from their origins.
One of the most popular and well-known player systems is the Yamaha Disklavier, which made its debut with the upright MX100A model in 1987.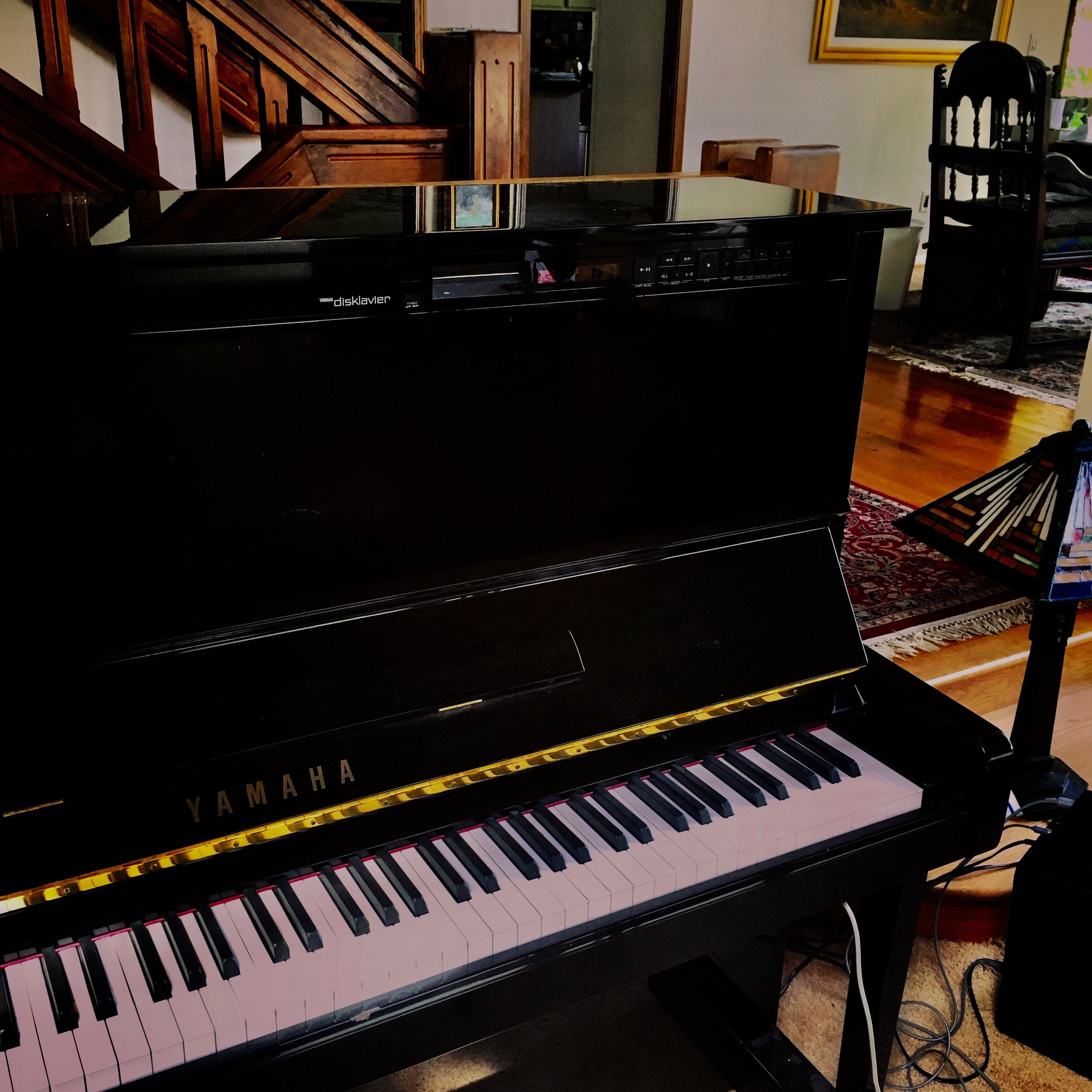 Pretty much everyone knows that a player piano…plays the piano by itself, but Yamaha has elevated the hybrid (enhancing elements an acoustic instrument with digital and electronic components) to include features that the original inventors of the player system would have found inconceivable.
1. Internet
Go beyond Pandora and Netflix and stream music over the internet onto the piano keyboard. Yamaha's Piano Radio service provides endless listening possibilities with over 30 stations encompassing a wide range of styles, from classical to classic rock, country, and seasonal stations tailored for various holidays. Go one step further with RemoteLive and enjoy Yamaha's collection of videos or tune in for live concerts that stream the music in the videos directly to your keyboard. For homebodies who also love live music, it doesn't get any better than this.
2. Enhanced Playback
Imagine your favorite song being played on the piano. Now imagine that same song being played on the piano with the vocals and instrumental backing. Or a Beethoven concerto with the full orchestral accompaniment. With its extensive music catalogue, Yamaha brings the entire live music experience directly into your home like never before.
3. Recording
Yamaha doesn't just play back its own music library, but also allows you to create and play back your own music library with its amazing record functionality. With the Disklavier's unparalleled fiber optic sensor technology that detects the movements of the hammers AND keys, every nuance of your playing is precisely captured. The tone generator also provides endless voice and instrument options, while the ability to connect to a computer via midi allows for complex composition and fun creative exploration that can be played back on the Disklavier with the push of a button.
4. Silent system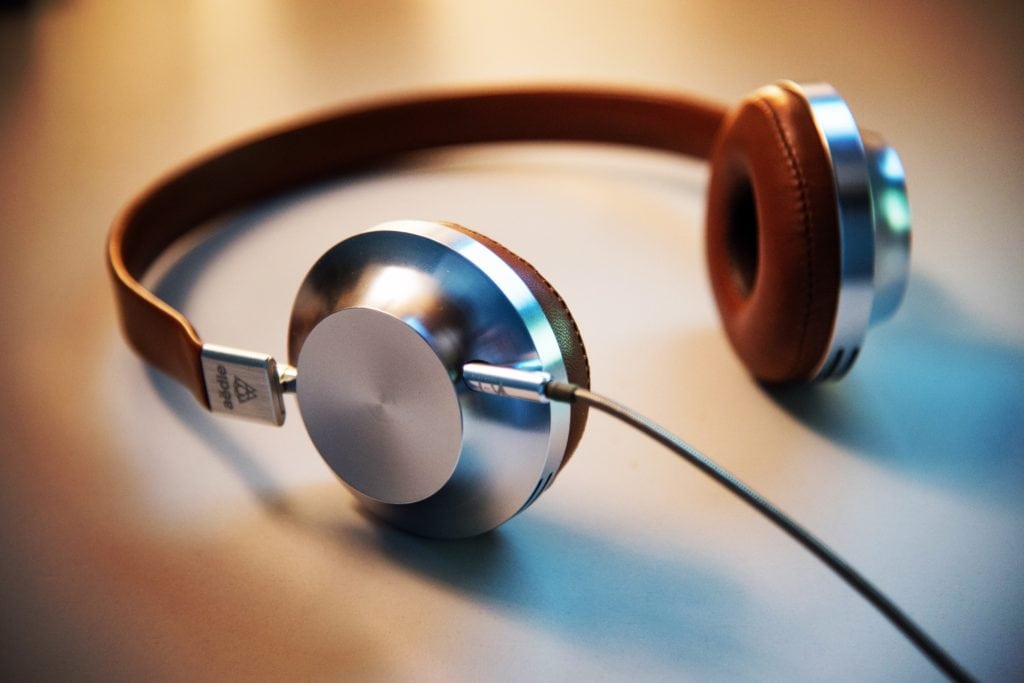 Whether you live in an apartment or condo with thin, shared walls, are only able to play after the kiddos are in bed, or require some quiet at the same time your kids need to practice, piano playing knows no time limits with Yamaha's silent piano technology. Simply plug in your headphones and keep playing, day or night, all without losing any nuance in sound or touch.
5. SmartKey
Become a part of the performance and play along with the SmartKey feature, with no piano experience necessary. Simply play the keys that bounce to play the melody, while the Disklavier senses when the key is depressed and fills in the accompaniment. It's an amazing way to learn how to play melodies or to simply have fun with your piano.
We may be in a time where pianos are no longer a staple in every living room, but that doesn't mean they have been relegated to the back burner, and Yamaha is making sure that will never be the case with their constant innovation.
And if the Yamaha Disklavier with all of its features doesn't convince you once and for all that pianos are not just cool but the coolest ever, then I don't know what will.

Dreaming of your very own modern player piano? Check out a few things to consider before making the plunge here.