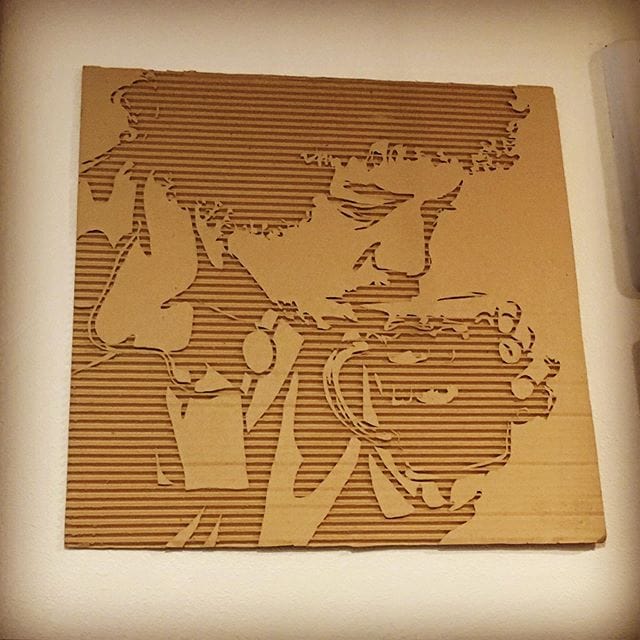 via Instagram https://ift.tt/34kTbz4
How freakin' cool is this Jimi Hendrix corrugated cardboard art piece? My clients truly amaze and inspire me. #tuningview #art #supportart #supportartists #creativity #jimihendrix #jimihendrixart #thingsthatarecool
I'm a curious sort and often move my head around while tuning to hear things from different angles, and this was my awesome view when I looked up today. From my vantage point directly below, I could tell that it looked cool but couldn't tell that it was Jimi Hendrix until I took a step back.
I wouldn't exactly classify myself as a people person, but I do have to say that one of the best parts of my job is getting to know my clients, and a lot of that starts with what they have out for people to see in their homes. It's especially cool when, as was the case this morning, their decor is something awesome they've created themselves.
See more of Elliot's work at corrugart.com.