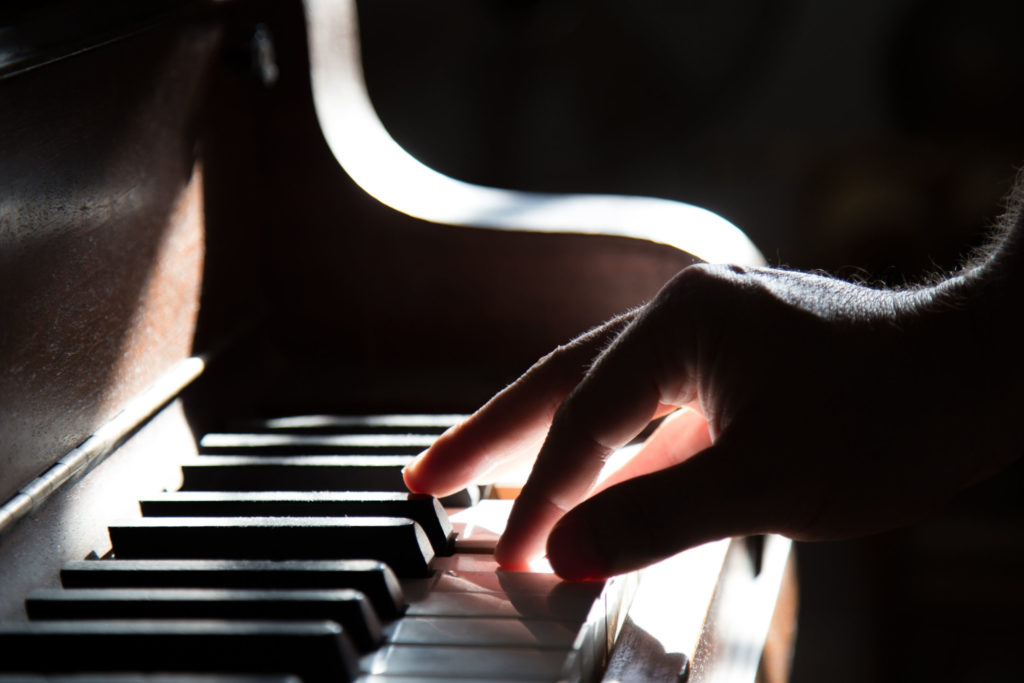 Back in June of 2004, I moved 2,782 miles from Ithaca, NY to the Portland, OR area to attend School of Piano Technology for the Blind (formerly the Emil Fries School of Piano Tuning and Technology), colloquially known as the Piano Hospital, in Vancouver, WA.
A year later in 2005, in what is to this day one of the wackiest coincidences of my life, Casey Harris made the same journey from Ithaca, NY and joined me as a fellow piano tech student.
Now a bona fide rock star as the keyboard player for the hit band the X Ambassadors, Casey no longer tunes pianos for a living, but is on the road for what seems to be 362 out of 365 days of the year, touring and performing with his band. This past weekend, in Portland for a show headlining the Widmer Brothers Oktoberfest in downtown Portland, Casey and his brother Sam, the lead singer of the band, generously detoured (ha! puns) to the 'Couve for a few hours to perform as part of a benefit show for the Piano Hospital.