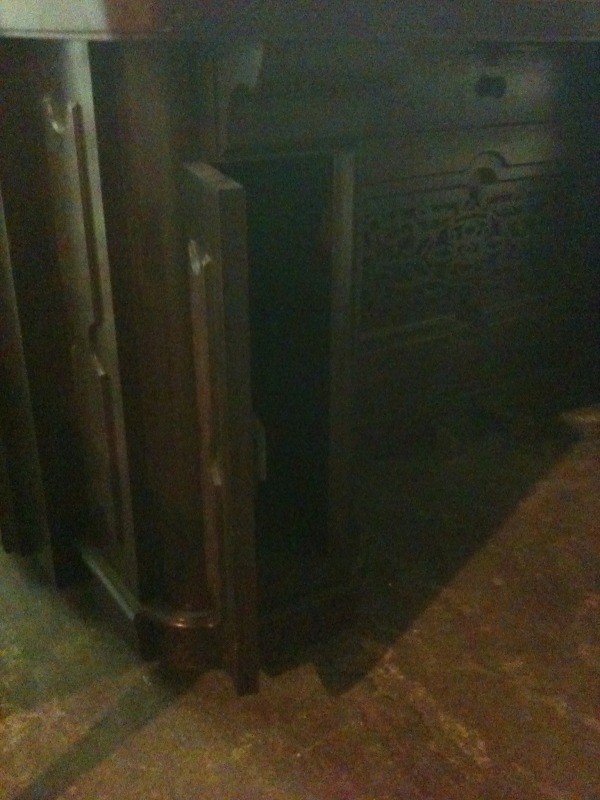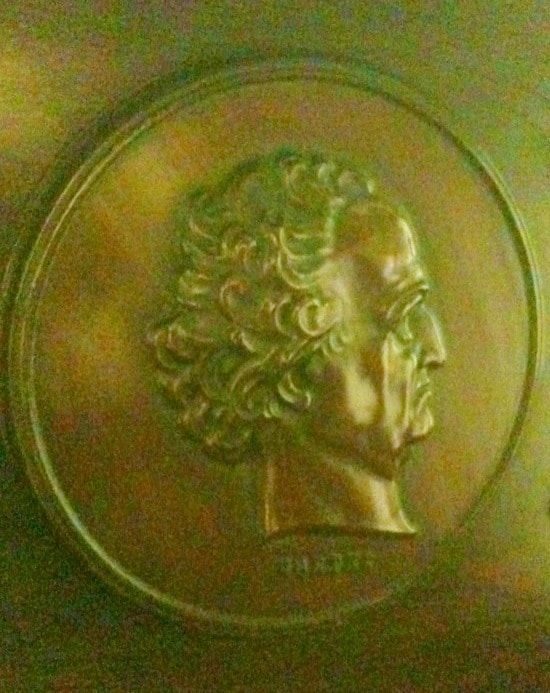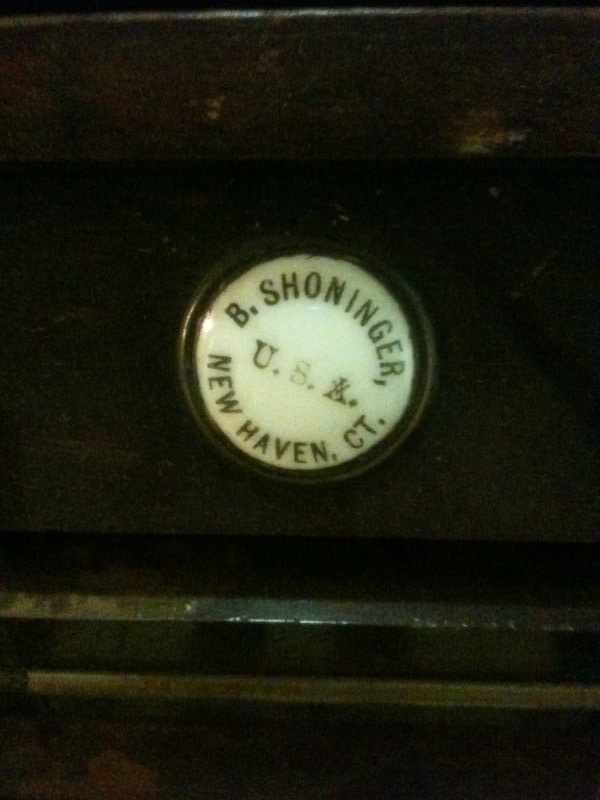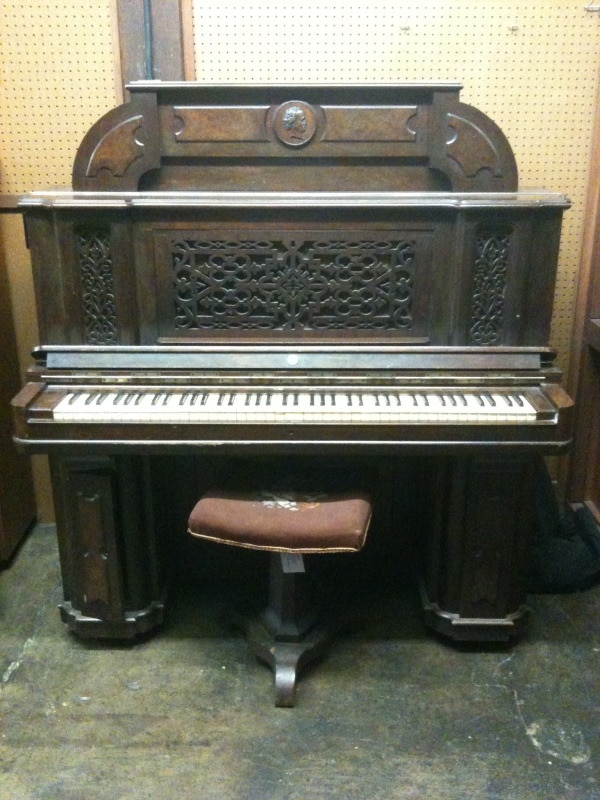 Make and Model: Shoninger Upright
Serial Number: 3079
Founded in New Haven, Connecticut in 1850, the B. Shoninger Co. (later the Shoninger Piano Co.) produced this beautiful rosewood upright in 1885 — the year the Statue of Liberty arrived in New York Harbor.
Built during the era when pianos were the centerpiece of home entertainment, this full-size upright — a height no longer in production by piano manufacturers — epitomizes craftsmanship. The case is full of intricate, decorative woodwork, especially in the cutout-laden front and lower panels. Conveniently, each leg contains a music storage cupboard (hey, it's easier than standing up and getting it out of the bench, right?). Also distinctive is the sizeable lid ornament containing a carving of German philosopher Johann Wolfgang van Goethe's face.
And despite being 127 years old, this piano still plays and stays in tune.
Special thanks to Lamar Roach for allowing me to profile this unique instrument, currently on display at Classic Pianos in Portland, OR.